The Soulhaus was founded by husband and wife team Donald and Jocelyn McCall in September 2022. Raised in multicultural Black households with Jamaican and Southern roots, the two quickly realized their shared passion for Black culture, history and the untold stories of Black creatives. Over the course of several years, their passion morphed into building a platform to house these stories– the digital outlet now known as The Soulhaus. 
The Soulhaus is a digital outlet unapologetically amplifying Black creative voices excelling in the fields of architecture, interior design, fashion and other creative disciplines. It explores these creative disciplines at the intersection of race, identity and culture through thought-provoking content. The mission of the culture-shifting platform is to navigate the gap left by the historically non-inclusive design world and document the modern Black design renaissance happening globally.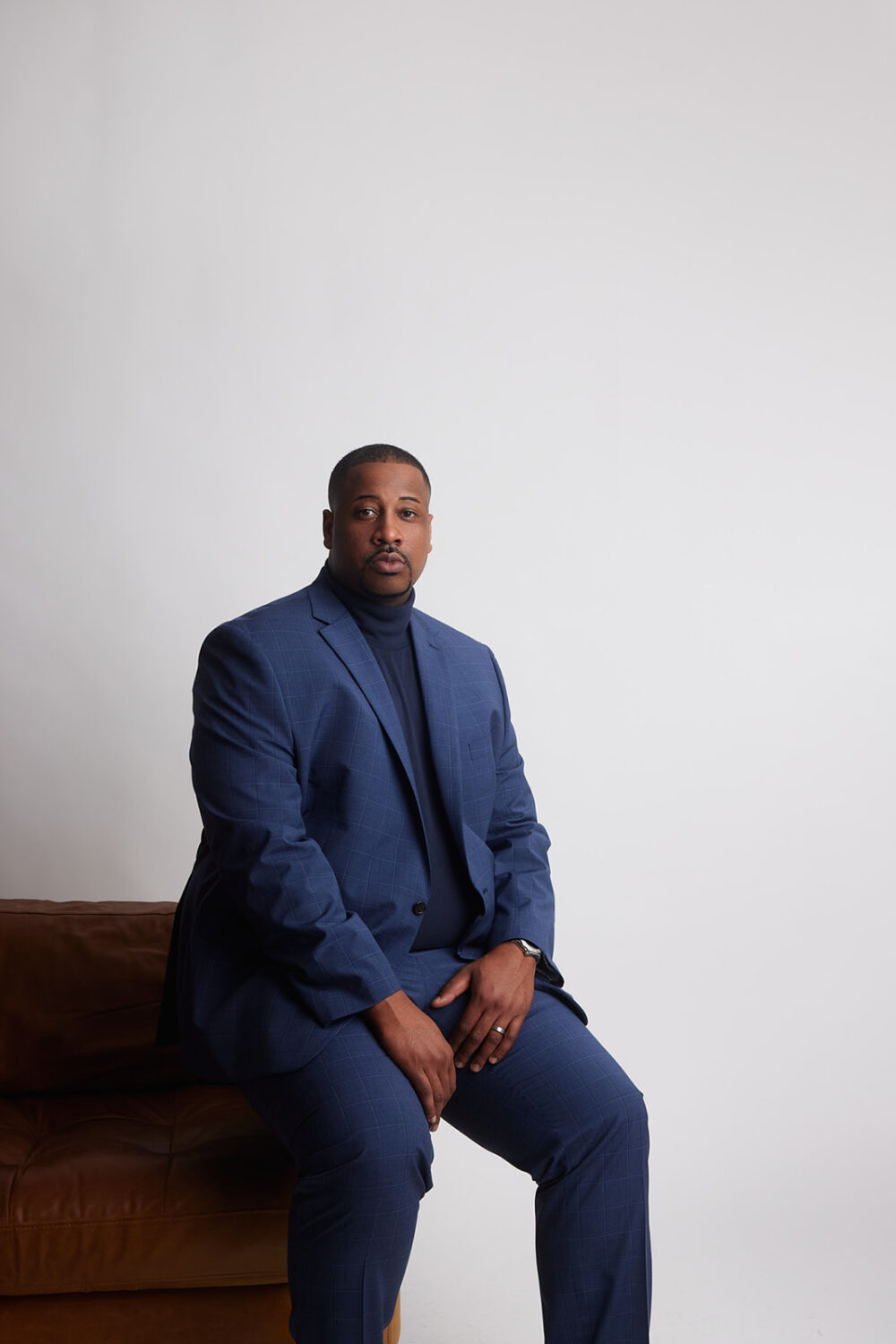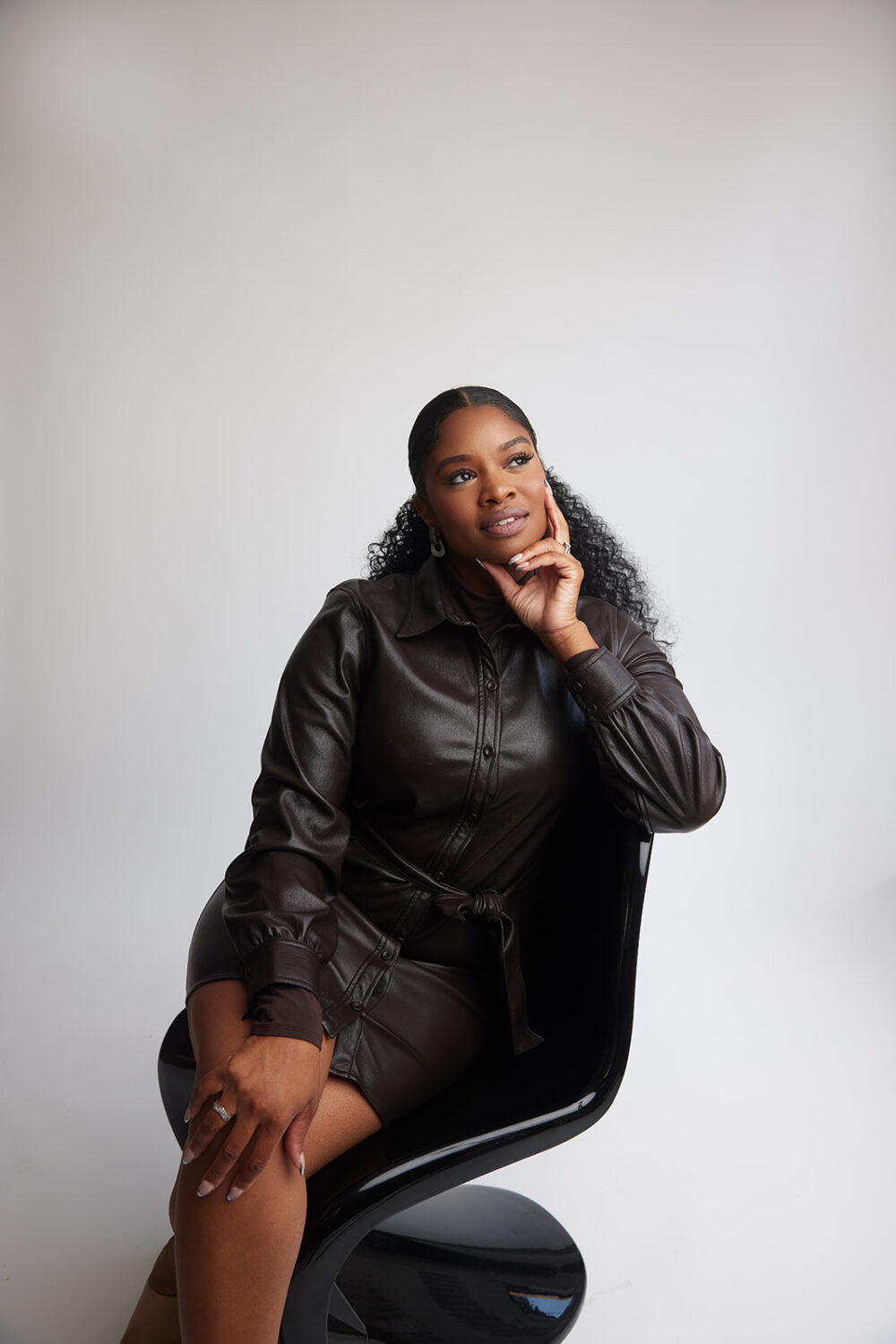 The McCalls see the potential of the design arts as a transformative tool that can be used by the Black diaspora to unlock joy, wellness and wealth. Through The Soulhaus, they aspire that every story they share is a call to action to design a life that empowers and inspires the community to live as their highest selves. Even further, they see the design arts as potentially healing tools in the larger Black community. The connection between creativity fostering connections and healing in communities is documented. The McCalls want to be at the forefront of this convergence and see The Soulhaus as a privileged opportunity to shift conversations. 
The parents of two children and a dog named Kodak, the McCalls maintain joy raising their family in Hopewell, New Jersey home located within the heart of the Raritan Valley region. Constantly making space for laughter and joy-inducing adventures their favorite activities include hosting friends and family, mapping out their next DIY project, creative projects with the kids, hunting for rare vinyls and exploring local distilleries and vineyards. On especially lucky days the family can be found scouting antique and vintage markets for Black cultural artifacts and home decor.